Storefront Mastery
We bring Beauty to Economic Development
Welcome to the neighborhood
Storefront Mastery is a creative agency focused in building beautiful cities, one storefront at a time.

We guide cities, local organizations, private developers and small businesses to create attractive public spaces celebrating the beauty of their storefronts.
Act now! and get our 4 step system and make sure you have the most seductive storefront in your whole block
To me, Jaime is a bit of a "horse whisperer". I had an idea, and when I look at my store today, it is a pure expression of that. Jaime was critical in the process of unlocking and transforming this idea, he listened and guided and what was at first seemed overwhelming worked out great. I'm so honored that he chose to work with me.
EDNA EPELU
Papillon & Company
Metuchen NJ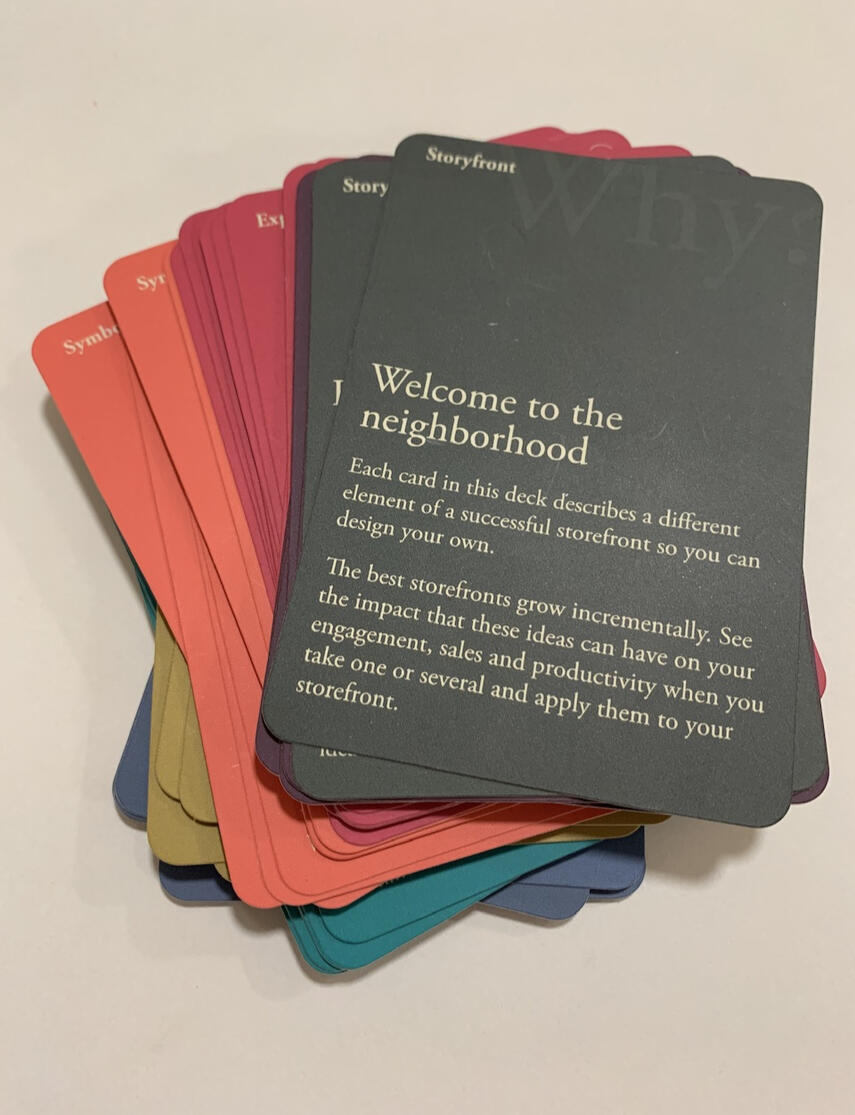 This is our Do-It-Yourself Storefront Design Kit for Entrepreneurs who value beauty. Ditch the designer, tell your own story, deliver your message, use your storefront as an asset and make it epic!
Here is your toolkit to create your storefront from concept to implementation without the consulting fees.
All the tools in your hands for a one-time purchase of $27
Why you and I should talk
Small businesses are the most flexible and best suited to lead the recovery effort. Cities, local organizations and developers will be instrumental to create the conditions for small businesses to thrive.

Healing and rebuilding our economy are the great challenges of our time. The type of organization that will spearhead the effort is evolving as we speak, to face new, unknown conditions and have the strength, independence and flexibility to make a difference.

By leveraging the power of small businesses to build beautiful public spaces in their frontages, Storefront Mastery creates links between the grassroots work of local entrepreneurs and developers, local development agencies and organizations' larger plans.

Storefront Mastery's work ranges from counseling clients to create appropriate vehicles to face new challenges, creating public policy and district guidelines to boost Economic Development and forging links and strategic partnerships between local organizations and small businesses to boost Economic Development plans and programs.
Storefront Placemaking Consult
How can we work together to link the beauty of storefronts with local Economic Development efforts?
---
What you get: One hour remote consultation to answer any of your questions regarding design, revitalization and strategy.
---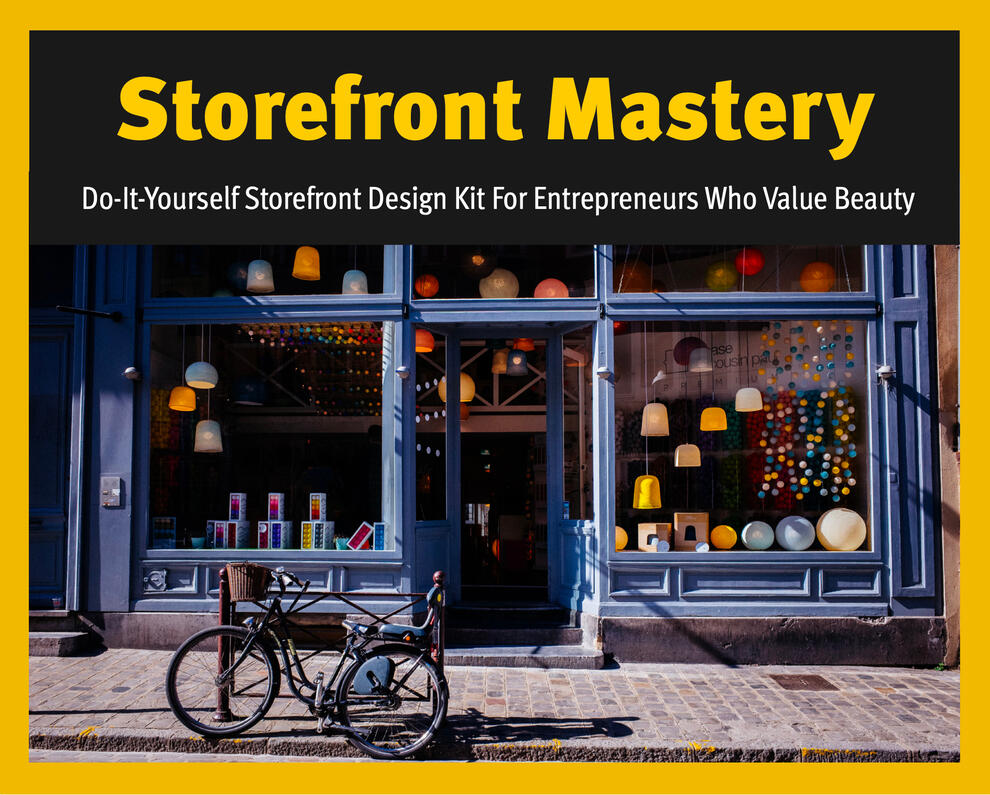 Building Place Capital
There is a tremendous wealth of assets and beauty in local storefronts. Through workshops and ideation sessions with individual businesses we harness that power to revitalize local economies.
---
Facilitated through BIDs, Downtown and Main Street organizations, the aim of these workshops is to revitalize entire neighborhoods and communities.
---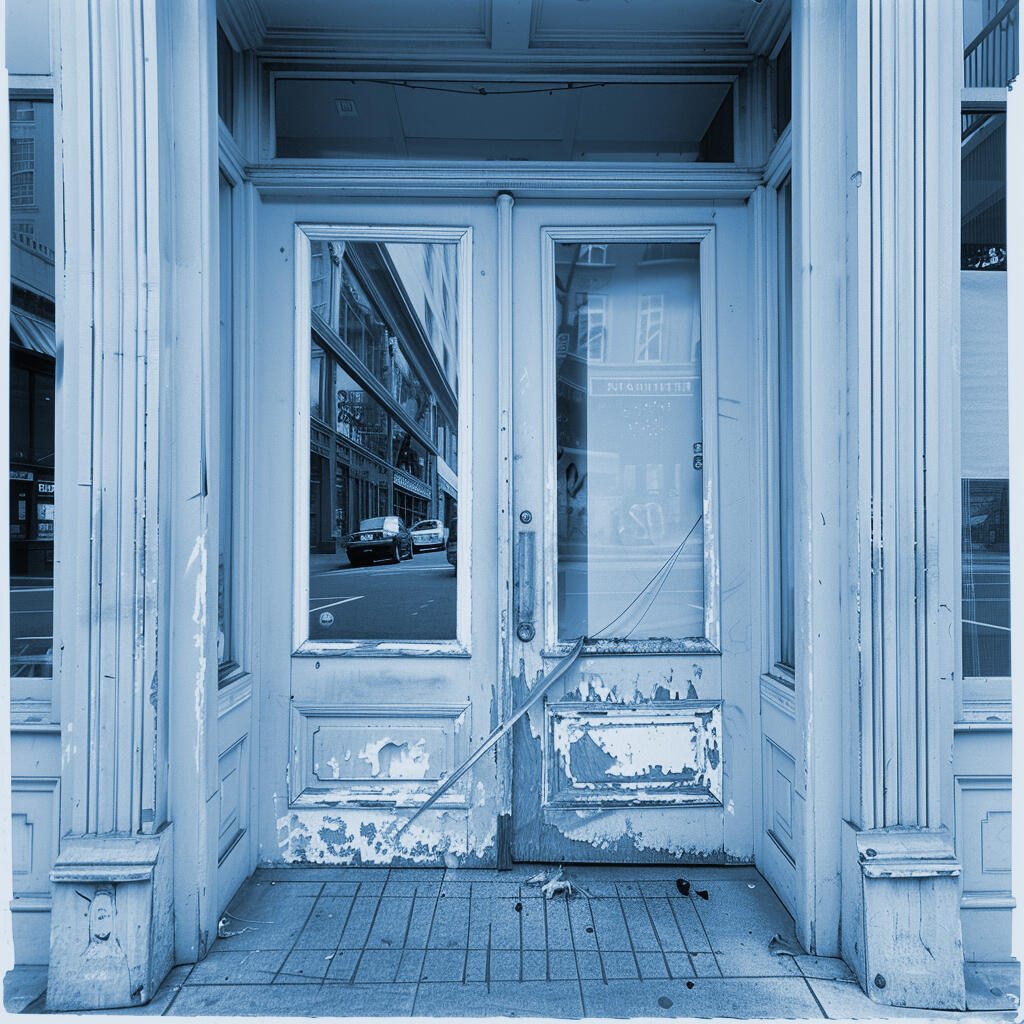 Storefront Placemaking Strategy
We work with local leaders, developers and business owners to transform cities into destinations by creating an experiential design strategy component for Economic Development Plans
---
Project-based fee
Let's imagine...
... your street completely transformed by a bench, a table with two chairs or a bucket with flowers. Storefronts that care about their streets have the power to change them with very small acts of kindness.

Cities have the opportunity to multiply those acts of kindness and transform them into a powerful economic revitalization strategy.

We have created these products to help downtowns, main streets and small businesses in creating epic storefronts that add value to their neighborhoods and communities.
Storefront Mastery Playbook
DIY Storefront Design Kit for Entrepreneurs who value beauty. Tell your story, deliver your message, use your storefront as an asset and make it epic!
Here is your toolkit to create your storefront from concept to implementation without the consulting fees.
All the tools in your hands for a one-time purchase of $27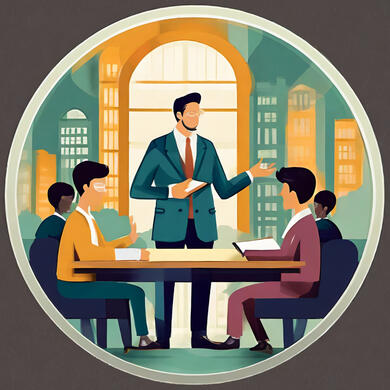 Storefront design guidebook
Design is important. It can turn an ordinary store into a moneymaking machine.
The Ten No-B.S. Rules For Successful Storefront Design gives an overview of everything you need to design an unforgettable storefront. It's yours for only $17
Storefront Mastery Recommended Links